Author
Gert-Jan de Graaff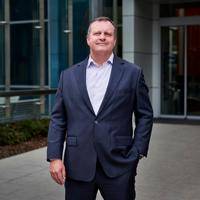 Gert-Jan de Graaff is the Chief Executive Officer of Brisbane Airport Corporation and has more than 20 years' experience in leadership roles at major airports around the world including Amsterdam Airport Schiphol, Stockholm-Arlanda Airport, Brisbane Airport (2007 - 2012) and at John F Kennedy International Airport (Terminal 4).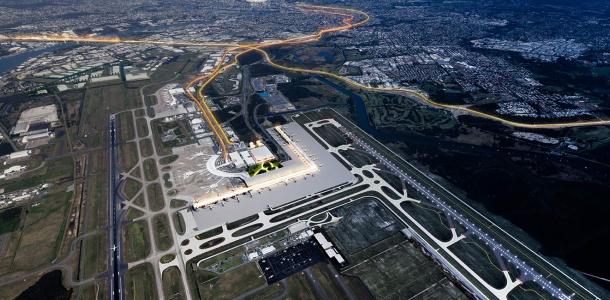 Our vision is to Connect the World and Create the Future, and this reflects our obligation, as Queensland's main international airport, is to build the growth capacity the people of Brisbane and Queensland need.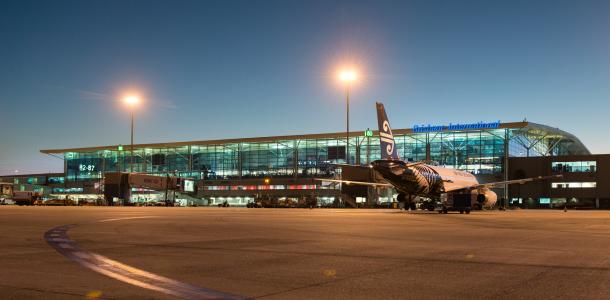 We have some way to go to safeguard the livelihoods of businesses in Brisbane and across Queensland who rely on tourism.