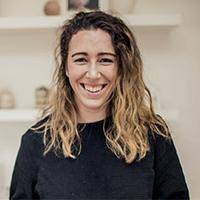 Crafting fresh and holistic content across multiple platforms, Melissa is a passionate storyteller.
With a strong background in social media management and public relations, she knows how to put a gripping spin on any story.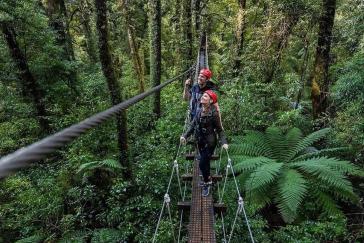 Get ready to explore New Zealand as a family - the Kiwis sure know how to tire the kids out for you.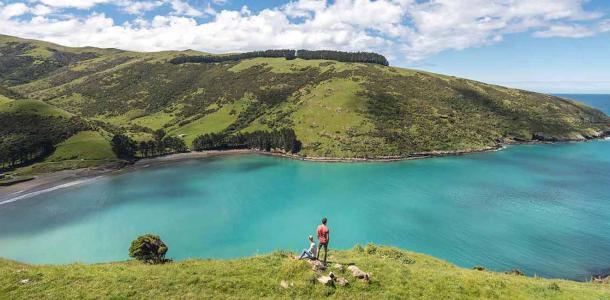 Explore the best of Christchurch, only three hours from Brisbane. Discover the history, Māori culture and NZ's connections to Antarctica.