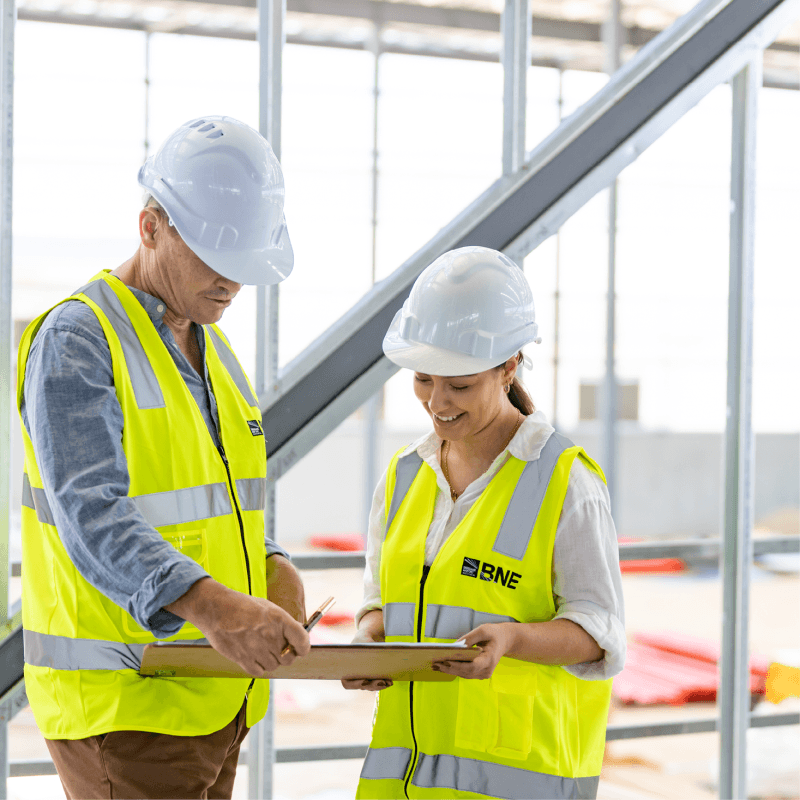 Delivering an Airport City
At Brisbane Airport, we are proud to be a powerhouse for regional growth. We steward the sustainable development of more than 2700 hectares of Australia's best-connected commercial and industrial land.
With us, you have room to expand, with the largest area of developable land in South East Queensland. As Brisbane Airport grows, Australia grows.
Working in collaboration with our clients and delivery partners, we have developed thriving communities that service the aviation, industrial, commercial, entertainment and retail sectors.
These precincts are now home to more than 425 businesses that employ more than 24,000 locals. And there is more to come, with Australian-first developments underway.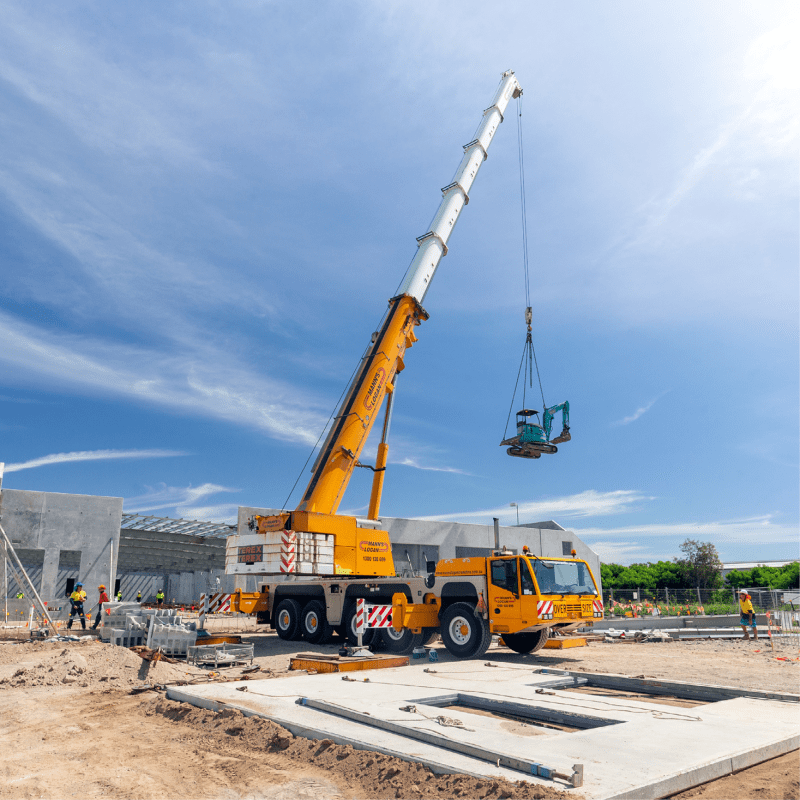 Develop
We work with you to develop facilities and precincts of enduring excellence.
We deliver the full-suite of development and construction services, from design and approval to building and fit-out, for both owners and tenants.
We will help you to develop within brownfield locations or create new building and ground leases in our existing precincts.
To ensure each development meets your business needs, we engage experts at the leading edge of sustainability, innovation and design.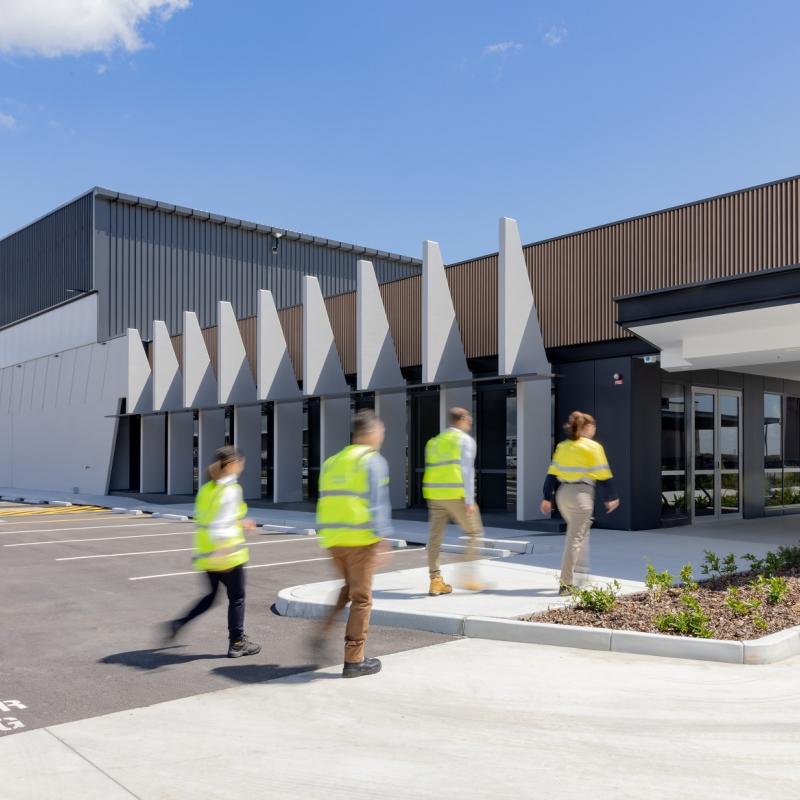 Lease and Manage
Brisbane Airport offers a range of properties for lease in established commercial, retail and industrial communities.
These include new-builds ready for fit-out and turnkey facilities so you can simply move in. While each of the properties may be different, all are underpinned by our lasting commitment to outstanding quality.
Our always-on expert team is available for onsite support and services when you need it. 
Joining the BNE community means belonging to one of Australia's fastest-growing economic hubs.
Connect with our property experts today
Let our experts find you the perfect property to develop or lease.
Submit an enquiry >
Be in the know about Brisbane Airport Property
Stay up to date on relevant news and events at Brisbane Airport Property.
Subscribe to property news >