Property at Brisbane Airport
Brisbane Airport is among Australia's most well-connected commercial and industrial precincts.
Home to more than 425 businesses with unparalleled access to aviation and transport connections, our Airport City is thriving and growing. 
And with one of the largest landholdings in Queensland at 2700ha, there is space for you to grow with us.
Competitive Edge
Since 1997 we've overseen the responsible development of Brisbane Airport. We develop high-quality industrial sites and facilities that endure over the long term. 
Our experience has made us a trusted and reliable partner with our stakeholders, including our valued tenants.
We recognise the challenges that can come with property development and leasing, and use our experience and expertise to overcome them on your behalf. 
This approach delivers flexible and high-quality property solutions that set the foundation for your business success.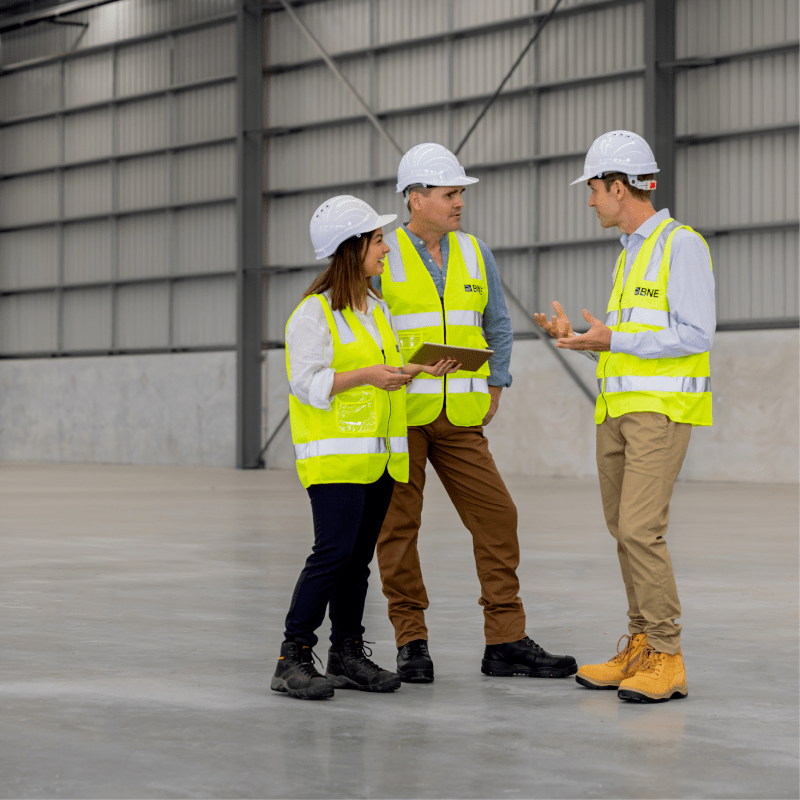 Industry Leaders
Our Commercial Property team has been successfully collaborating with leading companies for more than 24 years to deliver high-quality property development and management solutions across our $2.1 billion portfolio.
The dedicated and friendly property development and management team has industry-leading experience in real estate, project management, construction, surveying, urban development, marketing, finance and commerce.
The team is committed to closely collaborating with each client to develop smart, tailored property solutions to meet both immediate and long-term business needs.
Our Airport City is thriving and there's room for your business too.
Connect with our property experts today
Let our experts find you the perfect property to develop or lease.
Submit an enquiry >
Be in the know about Brisbane Airport Property
Stay up to date on relevant news and events at Brisbane Airport Property.
Subscribe to property news >