A leader in sustainable development
We aim to create a sustainable world-leading airport city. Sustainability impacts every decision we make to achieve our goal of net zero emissions by 2025 (scope 1 & 2).
During the design and build phases of each project, sustainability is considered in collaboration with our tenants and delivery team partners.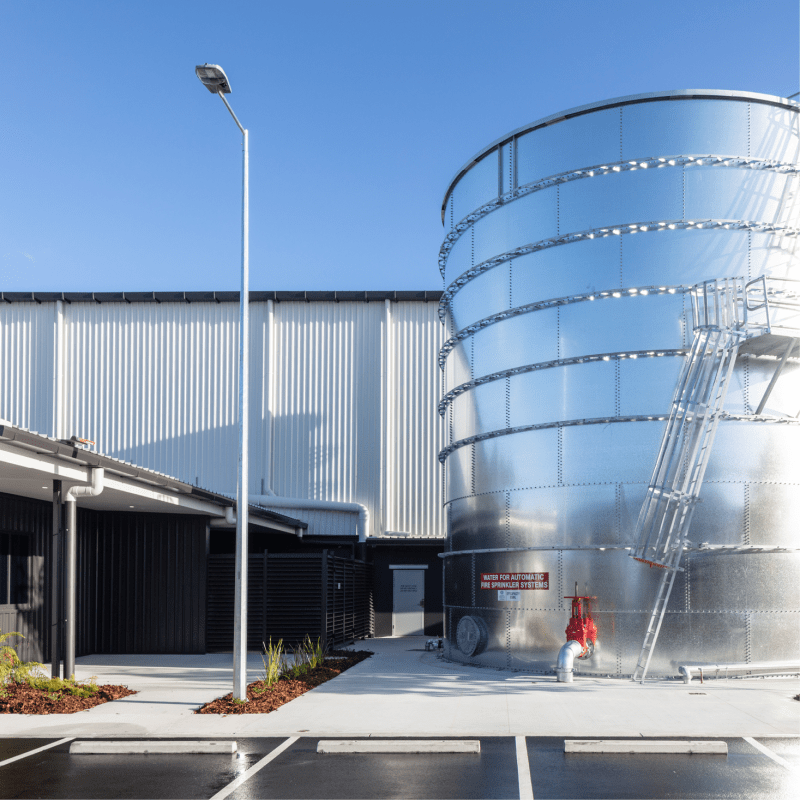 Sustainable practices & partnerships
In 2014, we built Skygate, Australia's first GreenStar Communities-rated development under the contemporary framework. Since then, we have set ambitious decarbonisation targets, developed renewable energy, and reduced our energy use.
We grow responsibly through sustainable design and procurement. We aim for a healthy, diverse and inclusive workplace. Together, we are delivering significant current and future economic benefits with a portfolio valued at more than $2.1 billion.
And we support our community through partnerships and genuine engagement that brings about positive local impacts that matter.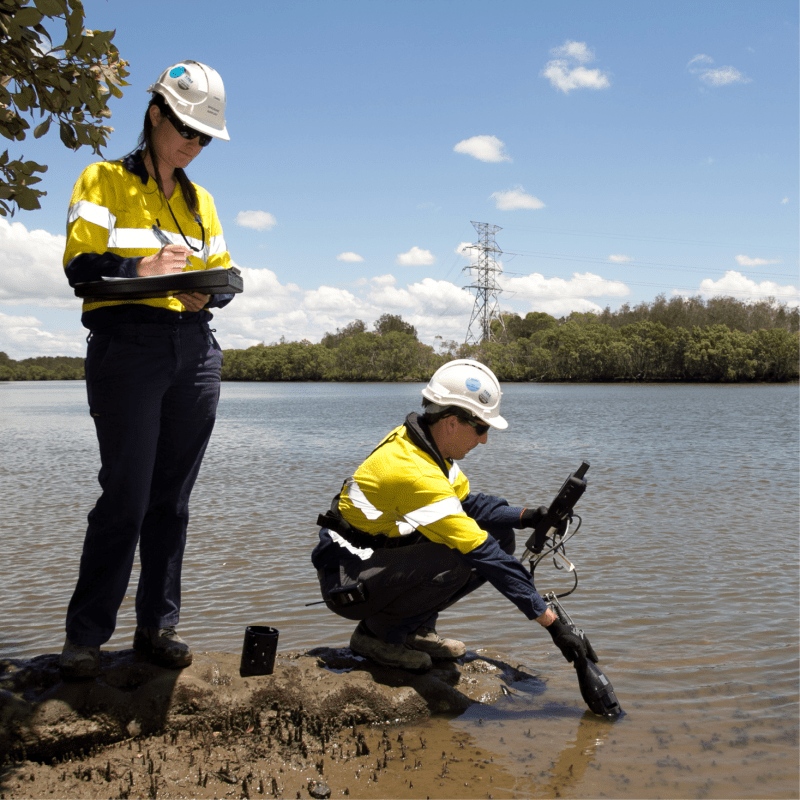 Future focused growth
Brisbane Airport Corporation recognises that sustainability is essential not just in ensuring long-term, responsible growth, but also in safeguarding the environment for future generations.
We're delivering on its sustainability promises by protecting our natural ecosystems, growing responsibly and supporting our communities. 
We protect the planet through our plan to achieve deep and rapid decarbonisation, increase our adaptive capacity and transition to renewable energy, all while we enhance local biodiversity and ecosystems and progress to a circular economy.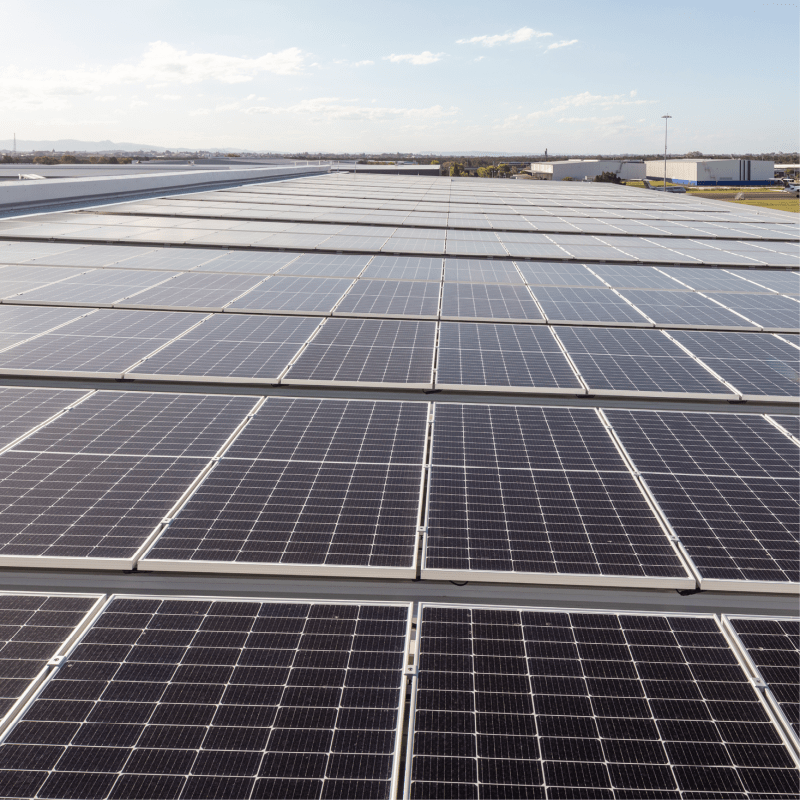 Renewable energy
Brisbane Airport reinforced its sustainability focus throughout 2023, building solar energy generation of 1.4MW across four industrial and commercial developments. 
Approximately 5,500 PV solar panels were installed to the rooftops of major tenants DHL Global Forwarding, BSR Group, RSEA Safety and Schneider Electric. 
In 2024, a further 2.4MW is scheduled to be installed on the rooftops of Direct Couriers, GE Aviation, GEODIS and Aramex.
The combined 3.8MW generation capacity is around 450 times the size of standard household systems and contributes back to the electricity grid. 
Renewable energy generation and use contributes to Brisbane Airport's commitment to net zero by 2025 (scope 1 & 2).
Connect with our property experts today
Let our experts find you the perfect property to develop or lease.
Submit an enquiry >
Be in the know about Brisbane Airport Property
Stay up to date on relevant news and events at Brisbane Airport Property.
Subscribe to property news >