#020A25 1
Brisbane's New Runway
Opening in 2020, construction is well underway on the new runway.
Working at BNE
Information for staff and businesses working on airport.
BNE Projects
Discover the plans for Brisbane Airport construction and upgrades.
#020A25 1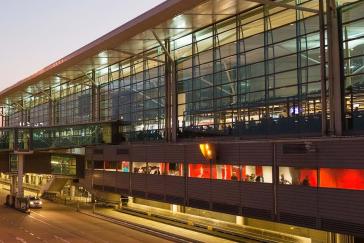 About Us
Operating 24 hours a day, seven days a week, with 33 airlines flying to 83 destinations.
Partner with BNE
As the major gateway to Queensland, there are plenty of reasons to partner with Brisbane Airport.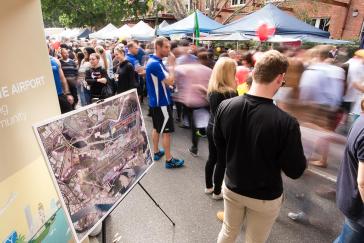 Community
We are committed to the Brisbane community because we're part of the Brisbane community.