Whilst every effort is made to return items to their rightful owners, unfortunately, many possessions remain unclaimed. Of these items, some are donated to local charities, while valuables are offered for sale to the public in our annual lost property charity auction.
 
2023 Brisbane Airport Lost Property Auction
Our Black Friday sale is a bit different, but you can still bid for great Christmas gifts in our Lost Property Auction. There's a range of weird and wonderful items that have been left behind at Brisbane Airport that are being auctioned off to raise money for The Courier-Mail Children's Fund. So, if you are interested in a sustainable, reclaimed gift that is making a difference for kids in need in our local community, then get bidding!
Details
Online auction dates: Saturday 25 November 2023 - Saturday 16 December 2023

Bid online at Lloyd's Auctions here

Money raised will go to The Courier-Mail's Children Fund
Unclaimed airport lost property items go under the hammer
Ever wondered where all the lost items at the airport go? If left unclaimed, this treasure trove of odds and ends is auctioned off for charity! With lots of passengers passing through the terminal every day, there's a treasure trove of weird and wonderful items waiting for a new home.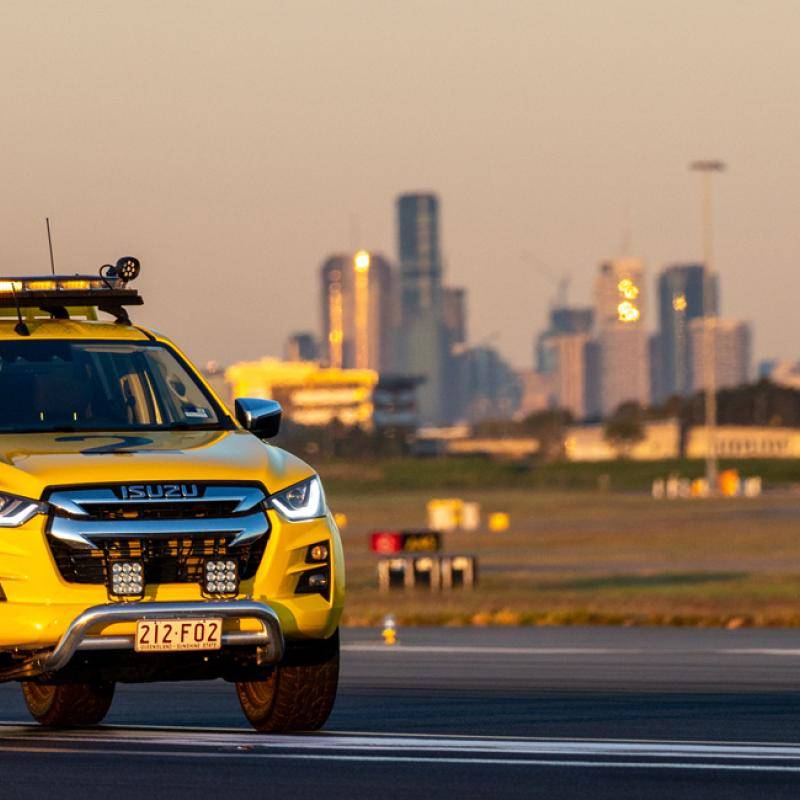 Special Auction Item: An airside tour for one
Ever wanted to explore Brisbane Airport's runway system? This is a rare opportunity to go behind the scenes with one of our Airside Safety Officers on a 90 minute airside tour of BNE. Bid generously on this exclusive item!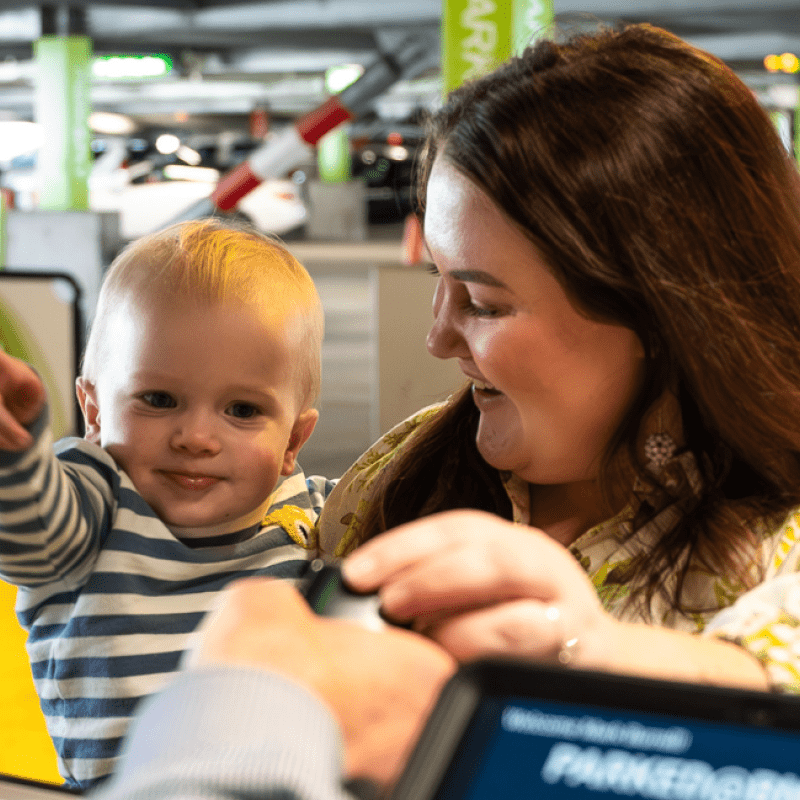 Special Auction Item: 12 month airport parking
Calling all frequent airport parkers, this is the auction item for you! Bid on 12 months worth of airport parking and every time you park you'll know that you helped an amazing local children's charity with your donation. What a good human you are!