The next decade will be the most transformational in the history of Brisbane Airport.
To prepare for this future, we are investing over $5 billion in sustainable, transformational infrastructure that will deliver improved services, new facilities, and an exceptional airport experience. This growth will create jobs, drive innovation, and connect our communities—building a better airport for everyone—starting with our Domestic Terminal.
Find out more about our major projects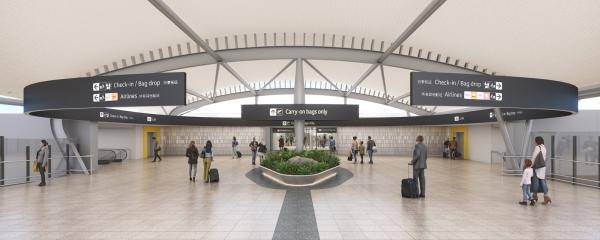 Future BNE is not one project. It's a series of major projects, some of them the most exciting in our history, and some of them are new opportunities. It all begins with a transformation of our Domestic Terminal.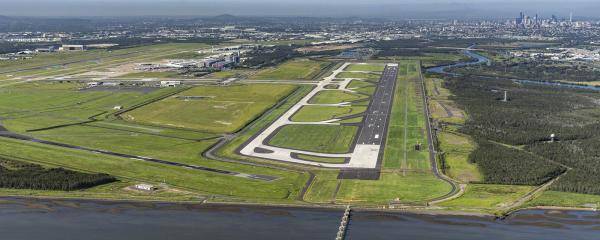 Explore our completed major projects including Brisbane's New Runway, sustainability initiatives and past terminal redevelopment case studies.