BNE is proud to give back to the community we call home.
Annually BNE donates over $500,000 to a number of organisations that offer lifesaving services to people in their darkest hour, improve the safety of our city, and generally make our community a better place to live.
Explore the ways we give back to the community
The Brisbane Airport Community Giving Fund provides cash grants to community groups, organisations and schools working hard to make our city and our state a better place.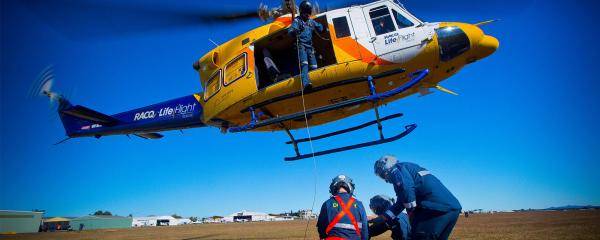 BAC provides cash donations to organisations that provide lifesaving aeromedical support or keeps our community safe.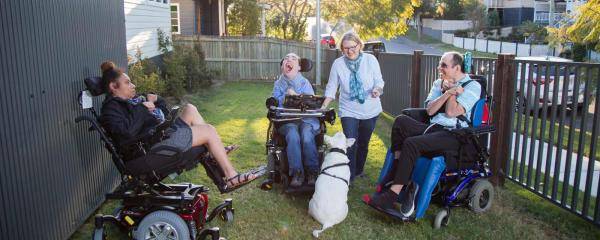 The charity collection globes located around the International Terminal collect passenger's foreign currency and invest it back into our community.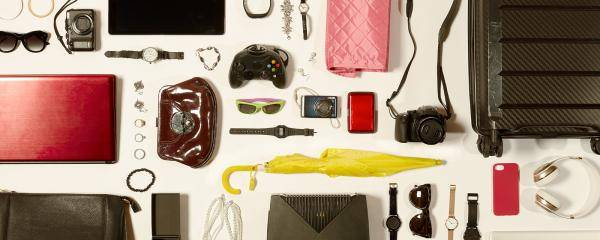 Unclaimed lost items at Brisbane Airport are auctioned to raise money for charity.