BNE provides cash donations to organisations that provide lifesaving aeromedical support for all Queenslanders.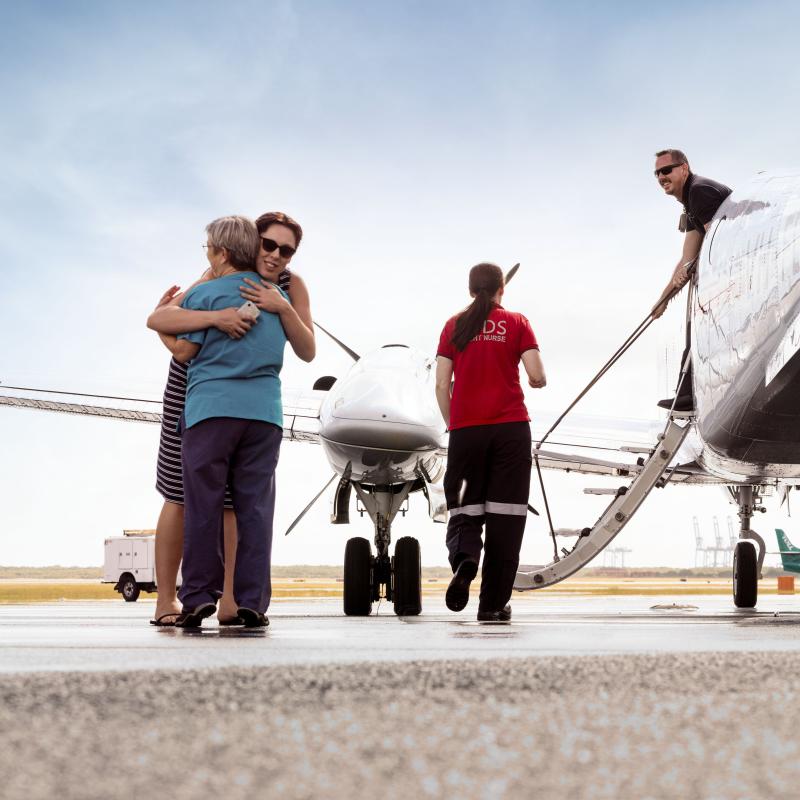 Royal Flying Doctor Service
Brisbane Airport has been a long standing Principal Partner of the Royal Flying Doctor Service (Queensland Section) since November 2009. Aeromedical flights are given the highest priority, carrying premature babies to the Mater Hospital, children to the Queensland Children's Hospital and critical patients to hospitals across Brisbane. BAC's support has contributed towards medically fitting out aircraft and purchasing aeromedical equipment.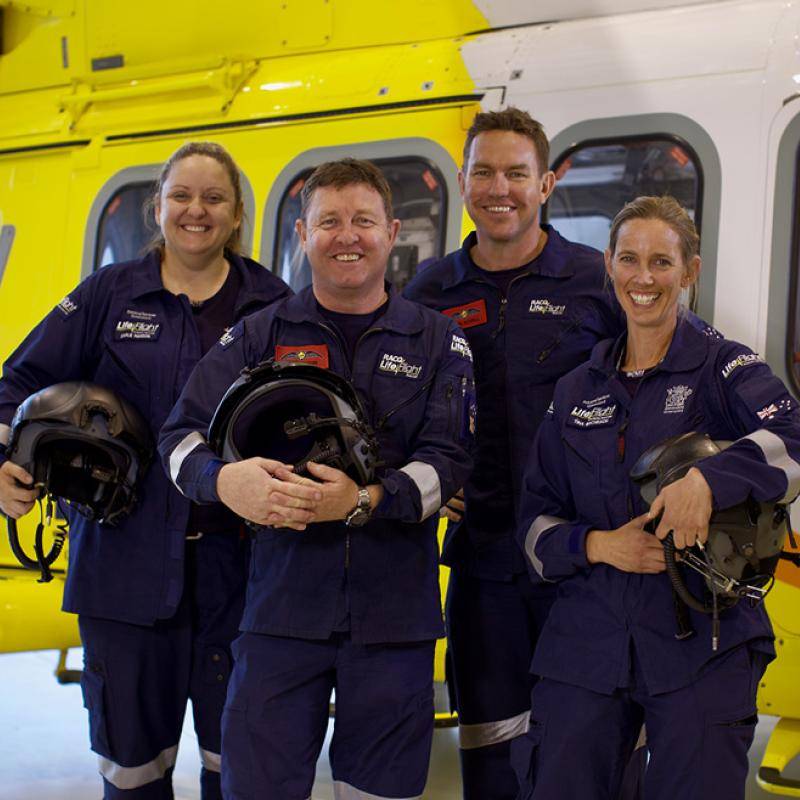 LifeFlight
RACQ LifeFlight Rescue has been Queensland's leading community helicopter service for the past 40 years. Its iconic blue and yellow rescue helicopters - with critical care medical teams on board - have saved more than 50,000 local lives. 
As a not-for-profit organisation, LifeFlight relies on the generosity of the community to help fund its lifesaving missions. BAC is proud to provide support for this vital aeromedical service.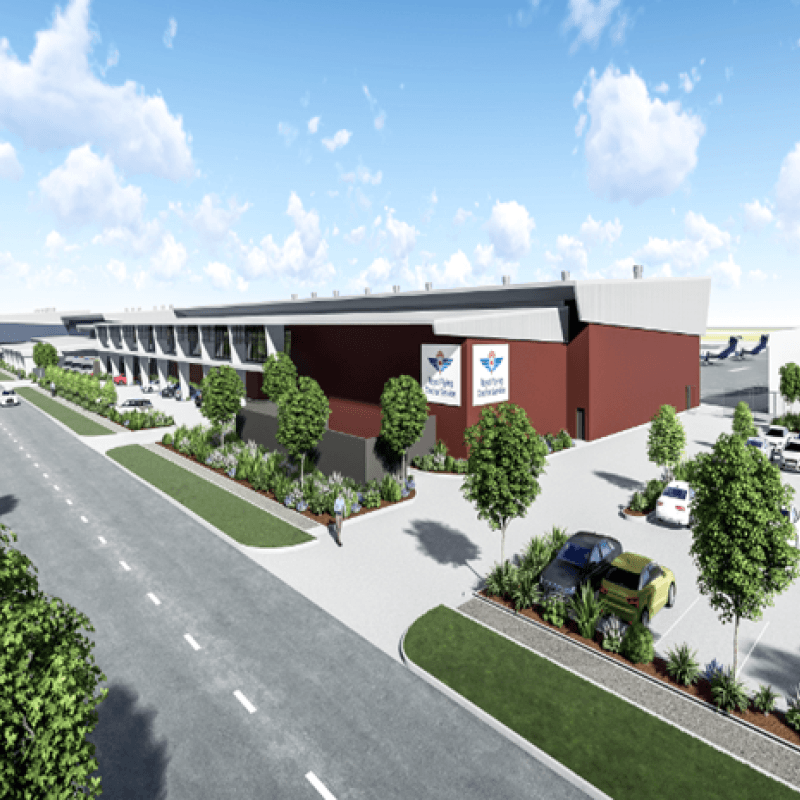 Aeromedical Base
Construction will shortly begin a Queensland Regional Aeromedical Base at Brisbane Airport which will connect more Queenslanders to major hospitals and life-saving medical care and will be the new home of Royal Flying Doctor Service and LifeFlight.