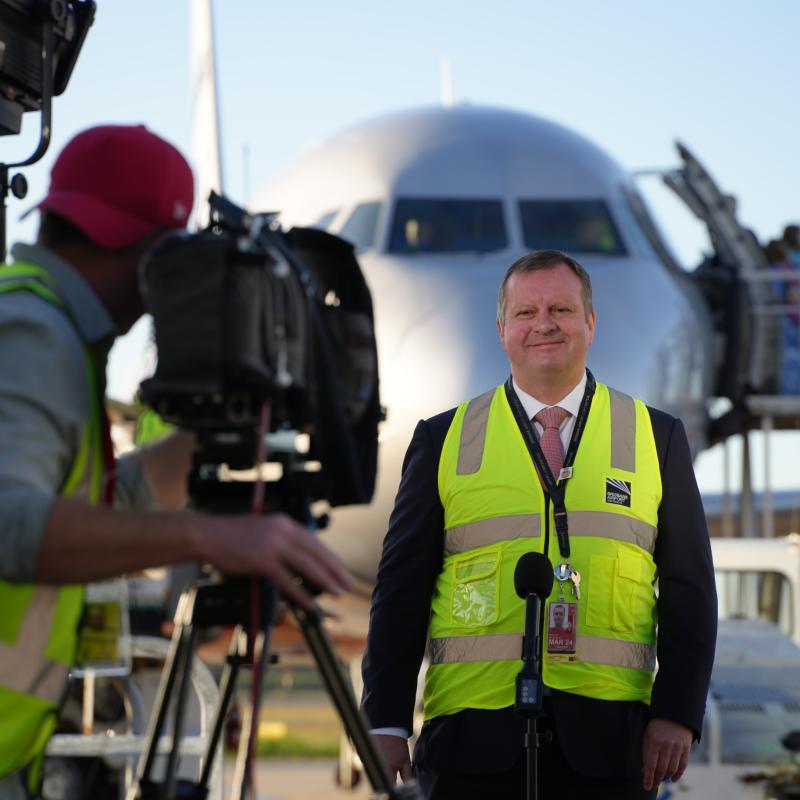 Our property newsroom
As one of Australia's fastest-growing economic hubs, we're delivering an unprecedented property development program to meet the high level of demand.
Keep up to date with our latest property news and highlights.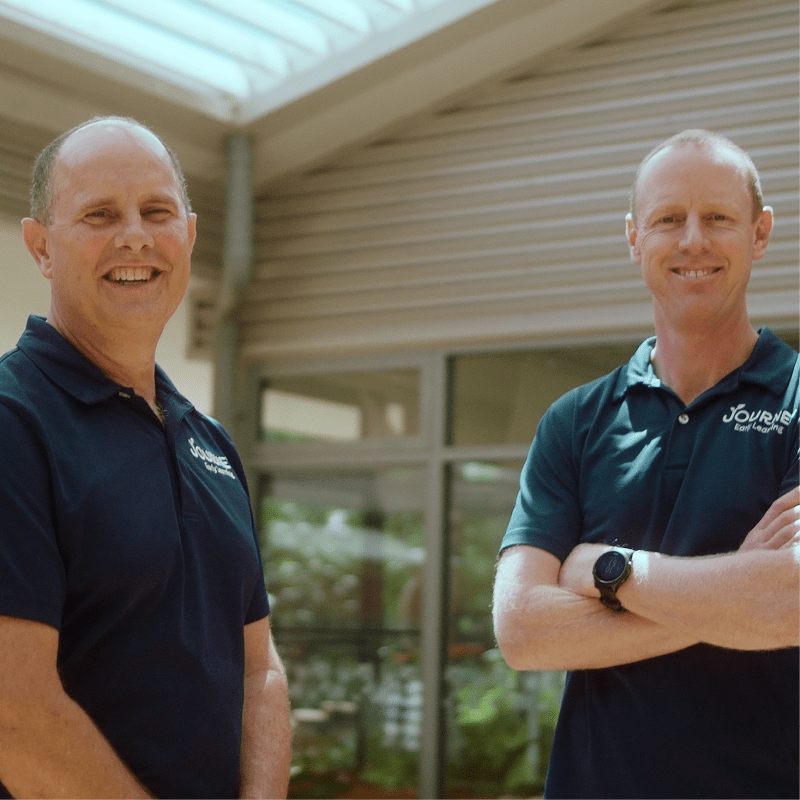 Hear from our tenants
As Australia's best-connected commercial and industrial land, Brisbane Airport is an ideal location to connect your business to the world — but don't just take our word for it... hear it from our tenants.
View the videos below to discover why the diverse portfolio of new and existing property tenants have positioned their business at Brisbane Airport.
Connect with our property experts today
Let our experts find you the perfect property to develop or lease.
Submit an enquiry >
Be in the know about Brisbane Airport Property
Stay up to date on relevant news and events at Brisbane Airport Property.
Subscribe to property news >