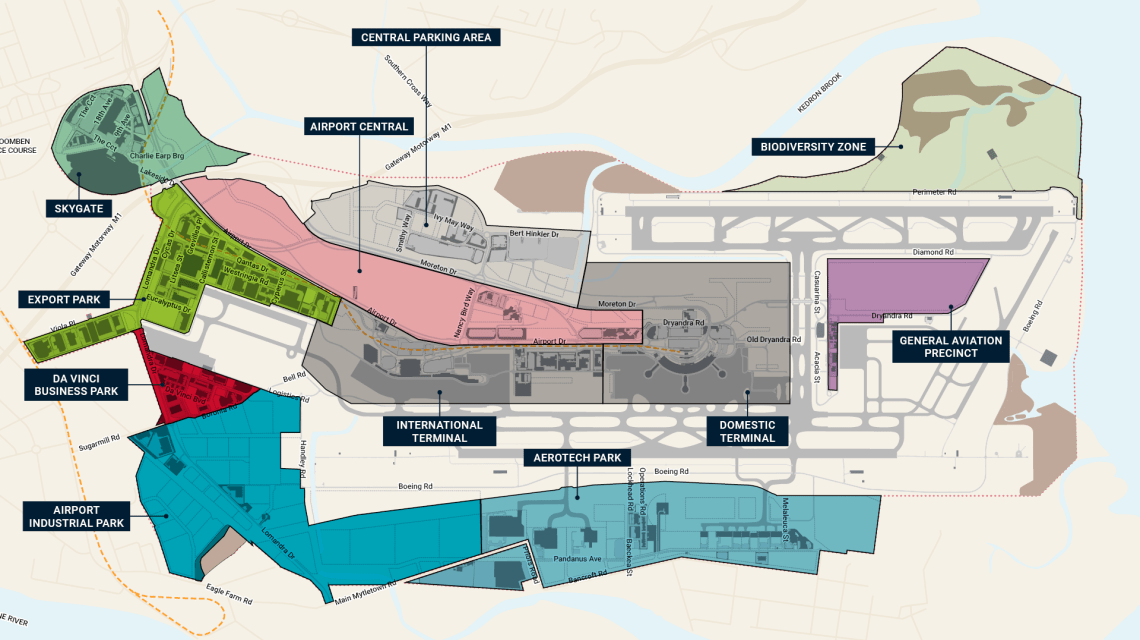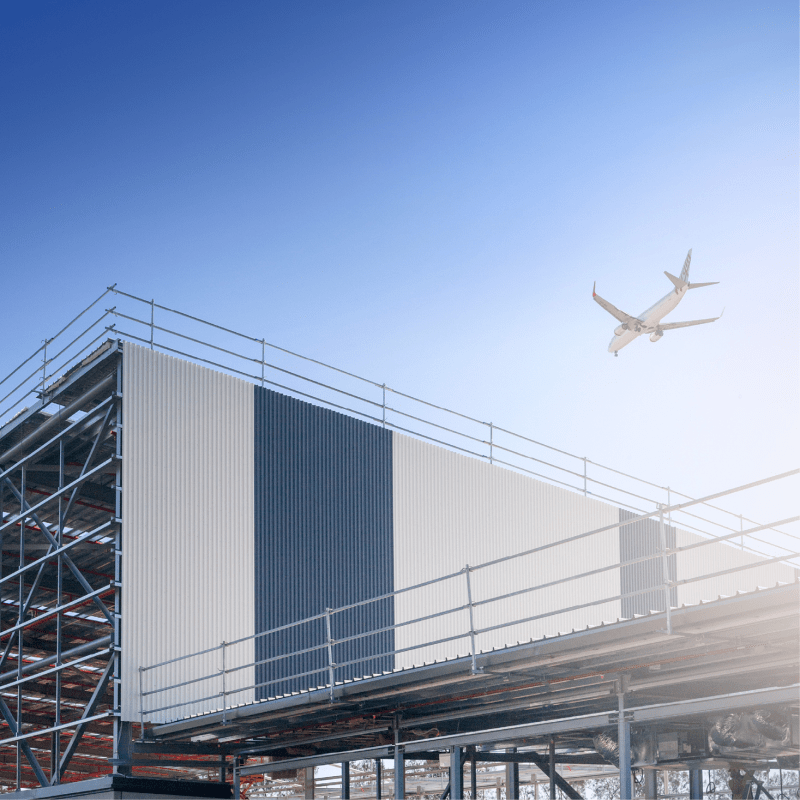 A thriving Airport City
We're building an Airport City to connect people, create community and fuel the economy. 
Working in collaboration with our clients and delivery partners, we have developed thriving communities that service the aviation, industrial, commercial, entertainment and retail sectors.
These precincts are now home to more than 425 businesses that employ more than 24,000 locals.
Browse our precincts using the tabs above to see which location suits you.
Contact Us
Shane Sparks
Senior Property Development Manager – Property Development
David Oatley
Property Development Manager – Property Development
Brett Sizer
Property Development Manager – Property Development