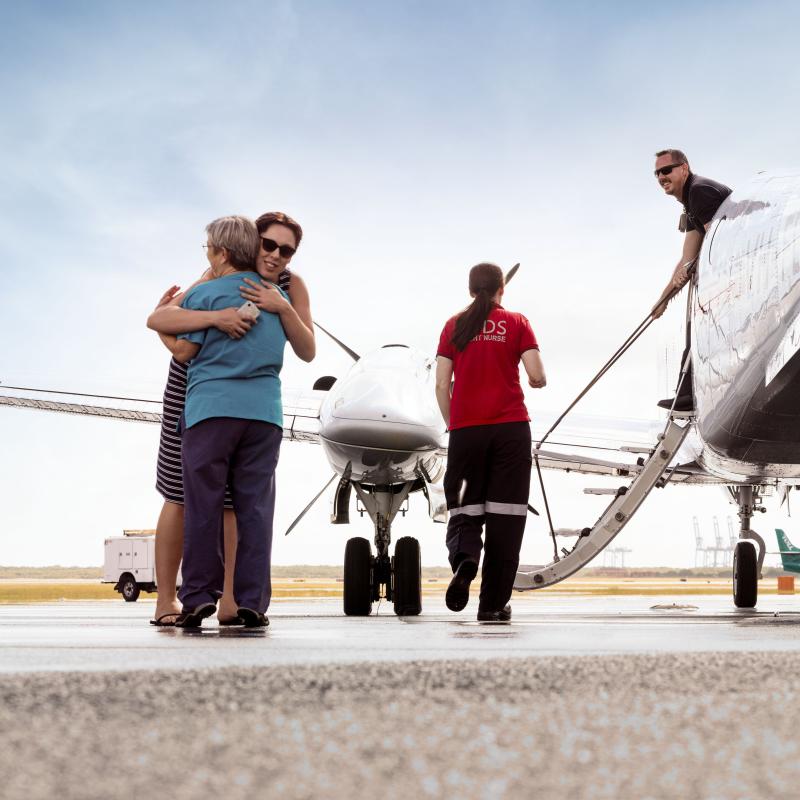 As well as being home to the award-winning Domestic and International Airports, Brisbane Airport also accommodates a number of chartered carriers and aviation businesses.
The General Aviation Precinct supports the major carriers including Qantas and Virgin along with private air operators and services.
In 2023, construction will commence on the 14,470sqm Queensland Regional Aeromedical Base, located ideally between the two runways.
Help your aviation business take off with an address in Brisbane Airport's General Aviation precinct.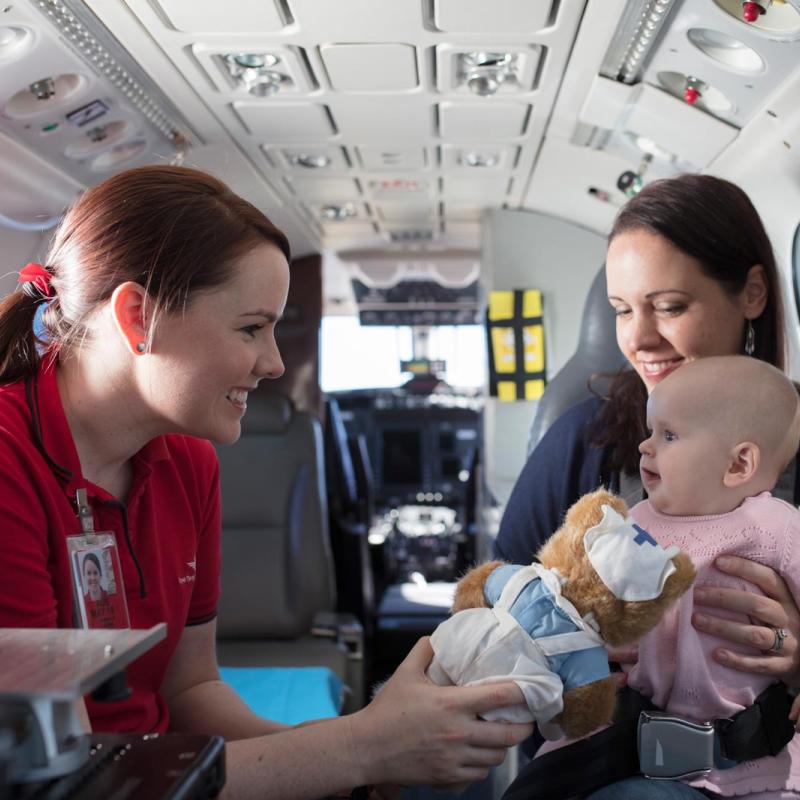 Brisbane Airport's General Aviation Precinct is ideally located to the north of the Domestic Terminal and offers direct airside access to charter flight operations 24/7.
The Special Purpose Airport zoning will ensure your aviation business is accommodated and can service the growing aviation community with ease alongside Royal Flying Doctors, Queensland Health, LifeFlight and the Government Air Wing.
With excellent transport connections and key amenities in close proximity, the General Aviation Precinct will put your business at the gateway of South East Queensland's leading aviation sector.
Your potential neighbours
Contact Us
Shane Sparks
Senior Property Development Manager – Property Development
David Oatley
Property Development Manager – Property Development
Brett Sizer
Property Development Manager – Property Development