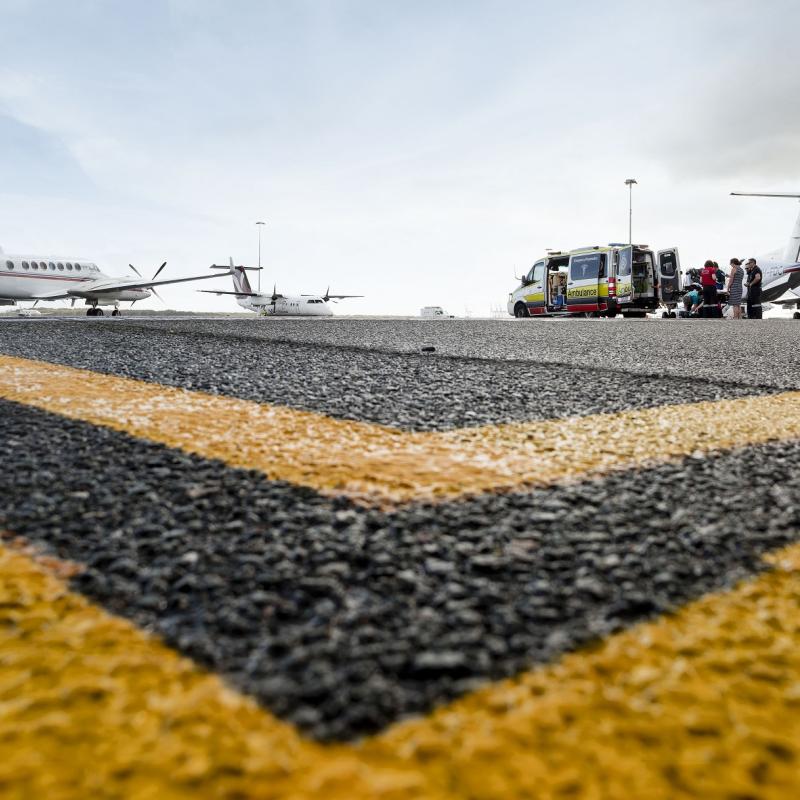 Aerotech Park is one of Brisbane Airport's most established aviation and industrial precincts.
Home to aircraft maintenance and hangarage, warehousing for distribution and storage, and logistics and freight services. Aerotech Park offers a premium location for your aviation and industrial business requirements.
At Aerotech Park, you'll join established global operators such as Qantas, Virgin Australia, Boeing and Australian Aerospace.
Launch your business at Aerotech Park.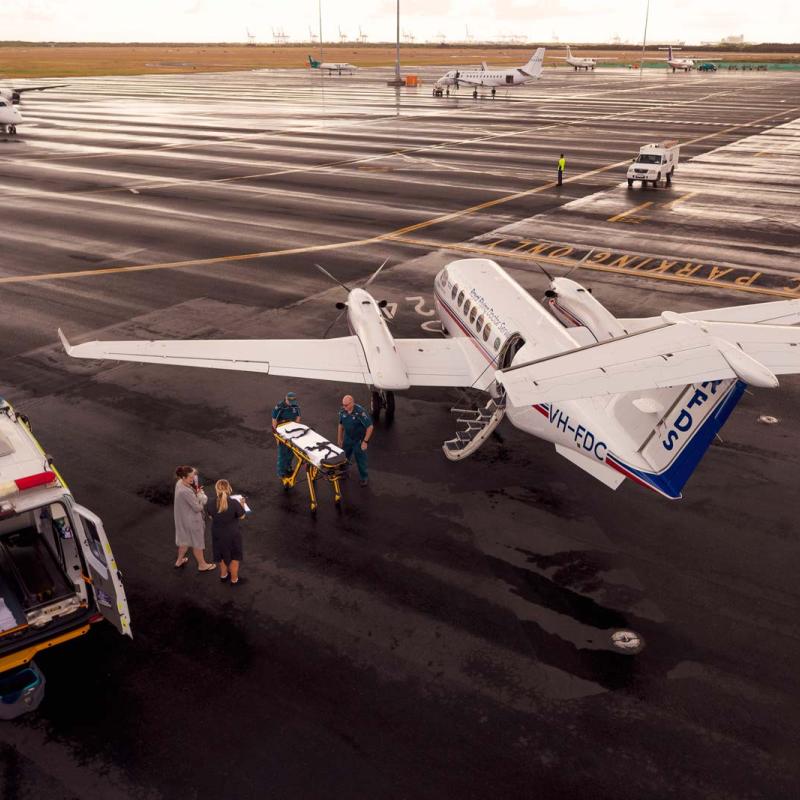 Aerotech Park industrial zone provides the foundations for successful operations, with 24/7 operations, airside access and seamless road access.
The precinct is one of the Asia-Pacific region's aircraft maintenance hubs, which are located to the east of the runway and complemented by multiple transport options.
Your potential neighbours
Contact Us
Shane Sparks
Senior Property Development Manager – Property Development
David Oatley
Property Development Manager – Property Development
Brett Sizer
Property Development Manager – Property Development