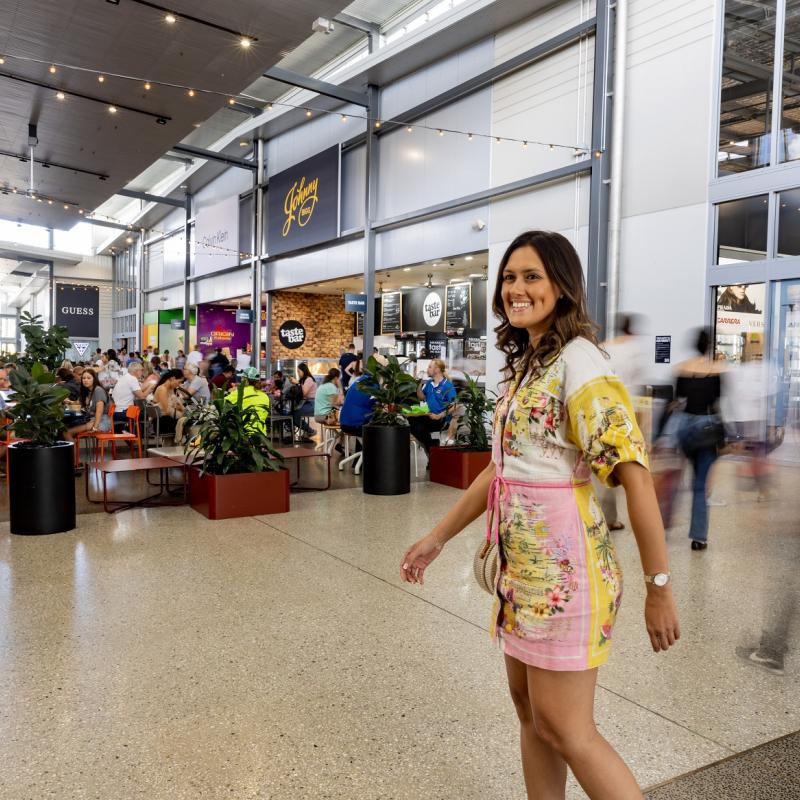 Skygate is home to DFO Brisbane, Skygate Centre and Skygate Home and Life, with more than 160 specialty stores and Queensland's only 24/7 Woolworths.
Popular with both local and transiting tourists, with a free shuttle bus from the Brisbane Domestic and International Terminals, Skygate is a dining and leisure hub with cafes, restaurants, mini golf and a driving range. The precinct also supports a growing commercial sector.
Stand out with the crowd and join Brisbane Airport's town centre at Skygate.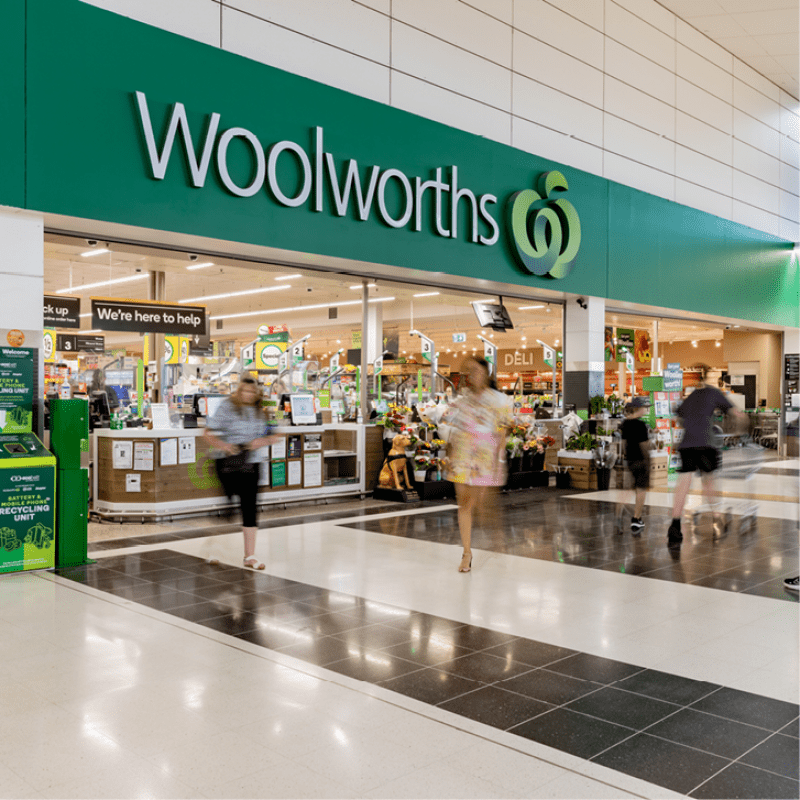 Skygate is Brisbane Airport's thriving retail, commercial and entertainment hub at the gateway of the airport precinct.
Offering round-the-clock amenities with a 24/7 fitness centre and supermarket, Skygate is a growing major centre supporting a hotel, two childcare centres, homemaker super stores and a commercial precinct.
This precinct offers second-to-none businesses convenience and connectivity, given its ideal position within major arterial roads and public transport linkages.
Your potential neighbours
Contact Us
Jay Boughton
Commercial Manager – Leasing and Development