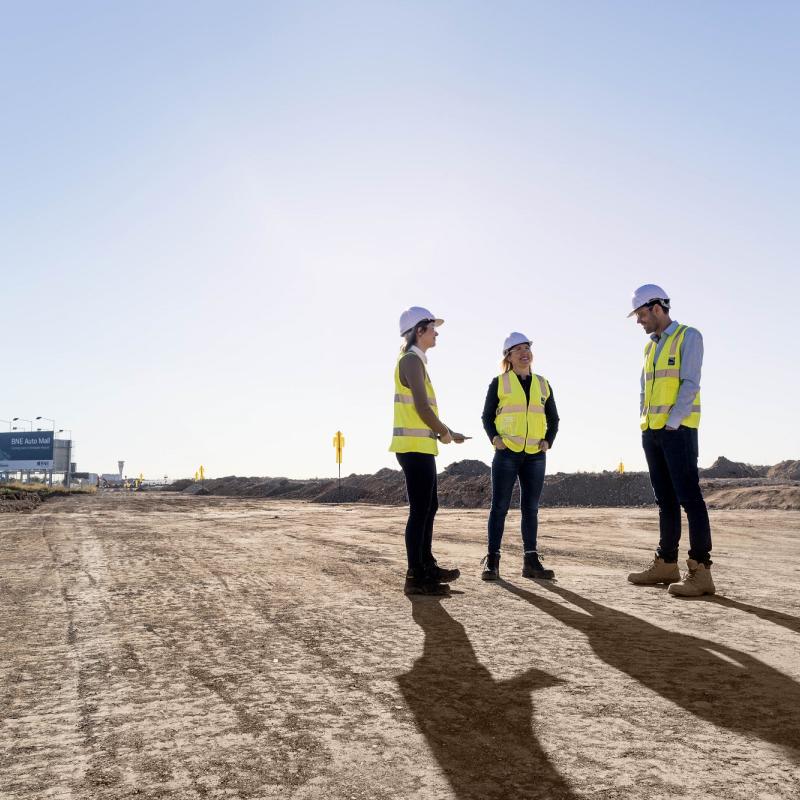 Zoned for mixed-use, Airport Central is set to become a must-visit entertainment and leisure destination in South East Queensland.
Once complete, this precinct will deliver a range of experiences on a grand scale for locals and visitors to enjoy in the years to come.
Ground preparation is underway on the 51.3-hectare development, which will have the potential for 24/7 operations that connects directly to the local and South East Queensland road network.
Build and grow your business at Airport Central.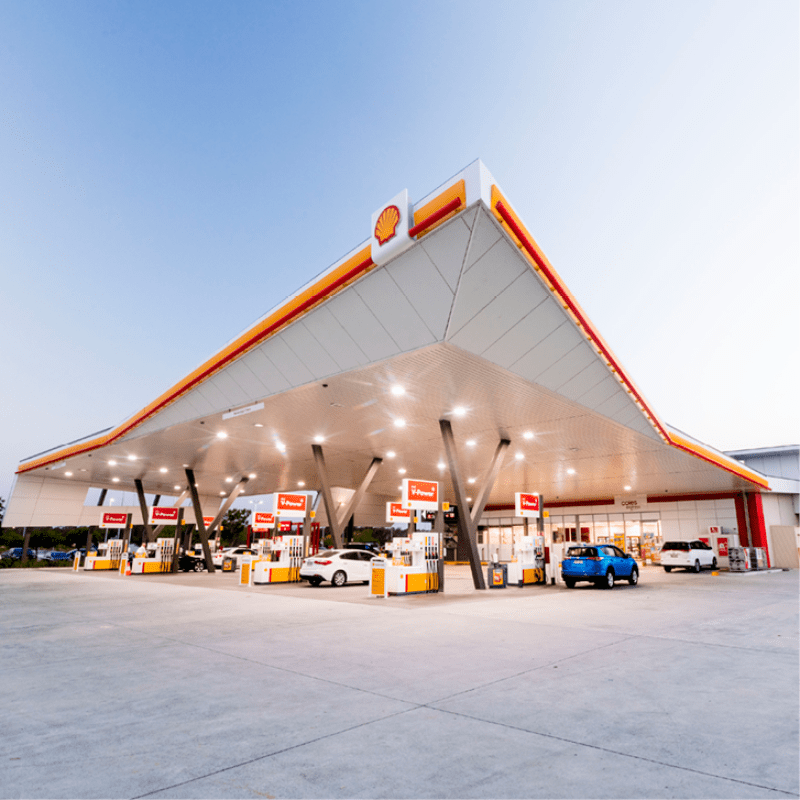 The BNE Service Centre is located in the Airport Central precinct, close to Brisbane Airport's International and Domestic Terminals and the shopping hub of Skygate.
The Centre includes a 24-hour Shell Coles Express and food and beverage retailers.
It provides transport providers with free Wi-Fi, an UltraTune outlet, and airport flight information.
Tenants include a 24-hour McDonald's, Hungry Jacks and KFC, The Coffee Club, Subway, and sushi and kebab outlets.
Position your business at BNE Service Centre.
Contact Us
David Oatley
Property Development Manager – Property Development