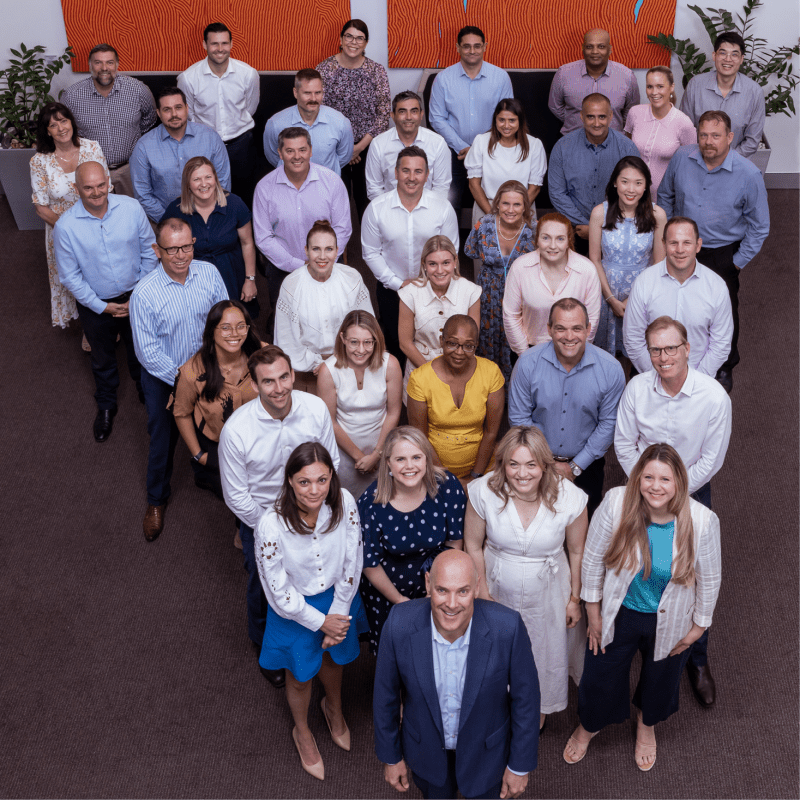 Passionate about property
Our Commercial Property team helps businesses thrive with premium development and leasing opportunities in our Airport City.
We guide the responsible development of Brisbane Airport, creating opportunities for sustainable growth. 
We love what we do and are passionate about property and construction excellence, sustainability and innovation.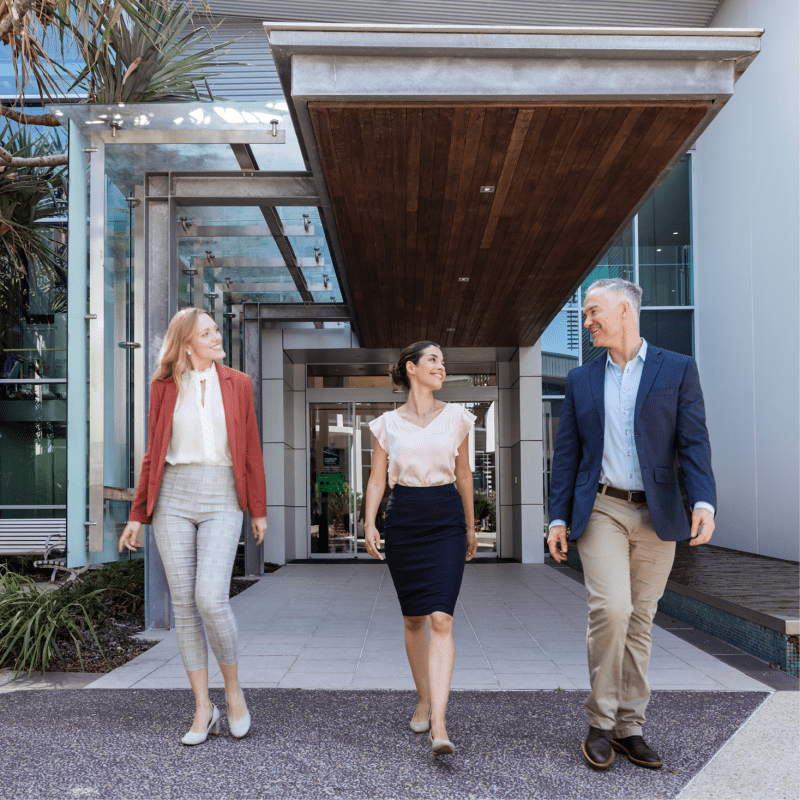 An experienced partner
We make property development and leasing easy. 
We are experts in property development, management, marketing, retail, e-commerce and operations, with decades of experience to ensure your success.
At Brisbane Airport Corporation, we work with you in partnership to deliver high-quality, well-connected, premium-amenity developments that work for you.
Meet our Team
Get in touch with one of the team and we'll get back to you as soon as possible.