Airports are busy environments and for some people this can be a stressful experience, especially if you or someone with you has a disability such as autism, dementia, or anxiety that isn't immediately obvious to airport staff.
So, we've developed a way for you to let our staff know you may need support. 
If you or someone you are travelling with has a hidden disability, you can collect a sunflower lanyard to wear through Brisbane Airport.
Wearing the lanyard when you are at the airport is a way for you to indicate to staff that you may need a little extra help, guidance or time with the airport process. 
Brisbane Airport staff have been trained to recognise the sunflower or iceberg lanyard and to provide you with any help you may need at that stage of your journey through the airport. For example: if you are feeling overwhelmed we can slow down the process, keep things quiet, offer assurance and be as accommodating as possible.
---
Travel Tip: If you haven't already done so, be sure to contact your airline and make them aware of any special assistance requirements that you may have. 
If wheelchair assistance is required, your airline is best placed to help you.
---
Please read: Lanyard information
Please read through the following information before you collect a Sunflower lanyard so you understand the process.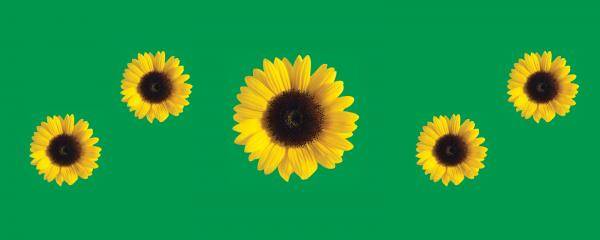 Fill in the form to request a Hidden Disabilities Lanyard and information pack.