Read our insider travel tips to maximise your time at Brisbane Airport, get the best deal or travel better.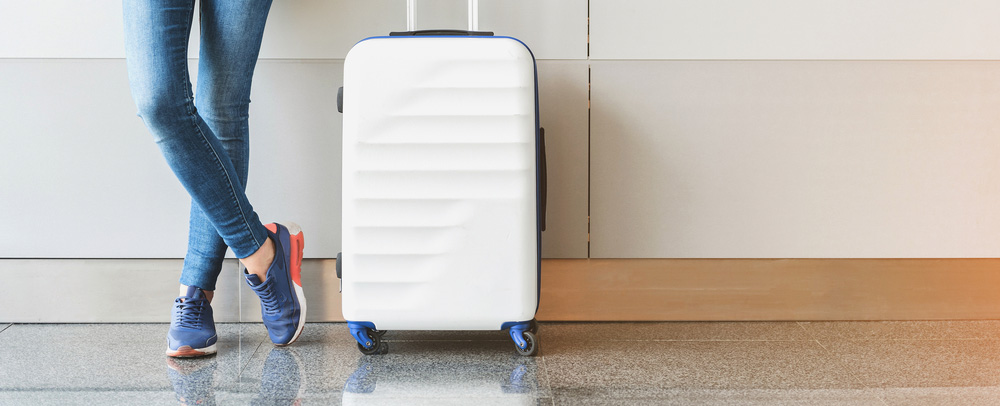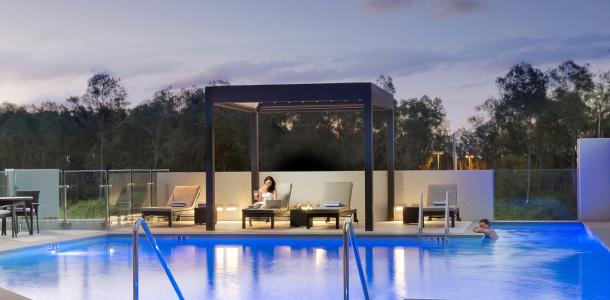 Whether you have one hour, two hours or more between flights, there's plenty to do in transit at BNE.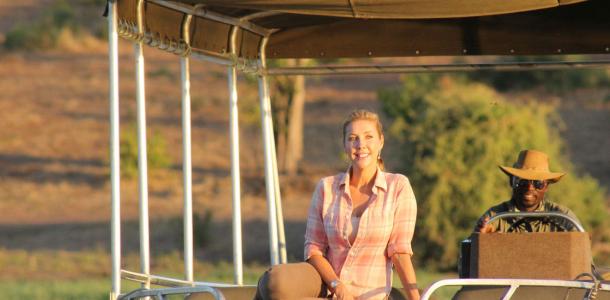 Travelling the globe and hosting Getaway for more than 20 years makes for excellent travel advice.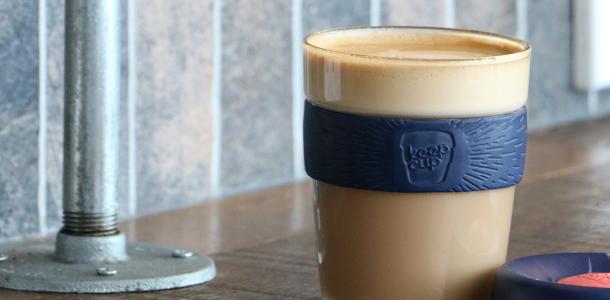 Travelling more sustainabily is easier than you think. Commit to the war on waste with these responsible travel tips.