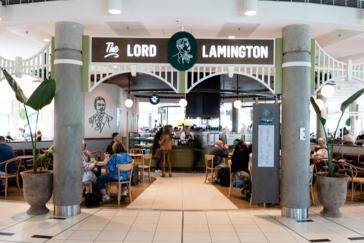 The Lord Lamington is the first restaurant to be unveiled as part of the Domestic Terminal redevelopment, this is your sneak peek.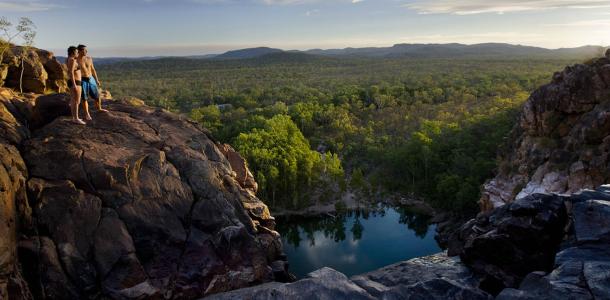 If you thought the Northern Territory was all red dirt and cowboy hats, there's lots more for you to learn about the most northern capital city of Australia, Darwin.
With direct flights between Brisbane and Ayers Rock Airport, Uluru is a long weekend away from being ticked off your Aussie travel bucket list.