Author
Katherine Beresford - kbsugarfree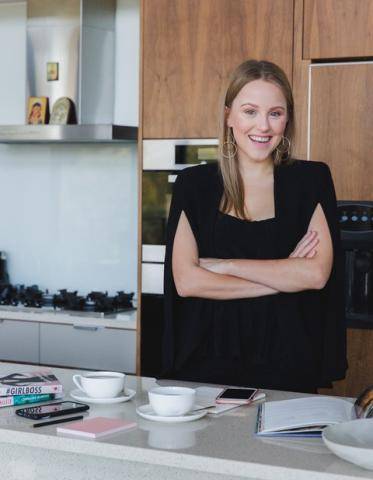 KBsugarfree is a trusted food and health blog in Brisbane. KBsugarfree was created by Katherine, a full time Occupational Therapist with a passion for sharing healthy recipes, healthy menus and healthy products to inspire healthy lifestyle choices. The blog is a source of inspiration for those looking to live healthier, happier lifestyles.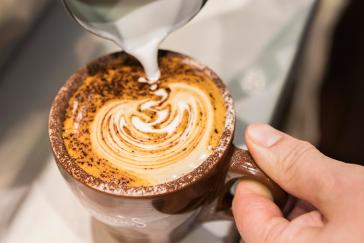 With so many options to choose from, we know you'll find your favourite local coffee brew at the Brisbane Airport.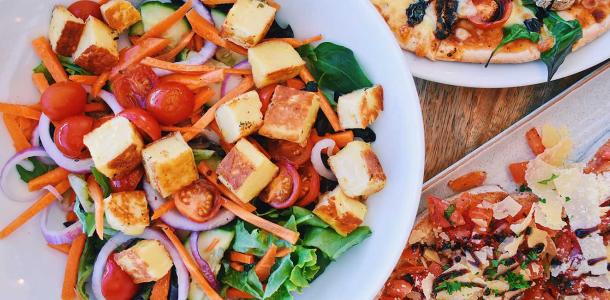 From vegan to refined sugar-free, here's where to eat at Brisbane Airport with dietary requirements.
Start your holiday right with these wellness tips and experiences that will have you feeling fresh for your flight from KB Sugarfree.