Stage 1: Earthworks completed 2019
Stage 2: Earthworks commenced in July 2022
Construction jobs for Stage 2: 440+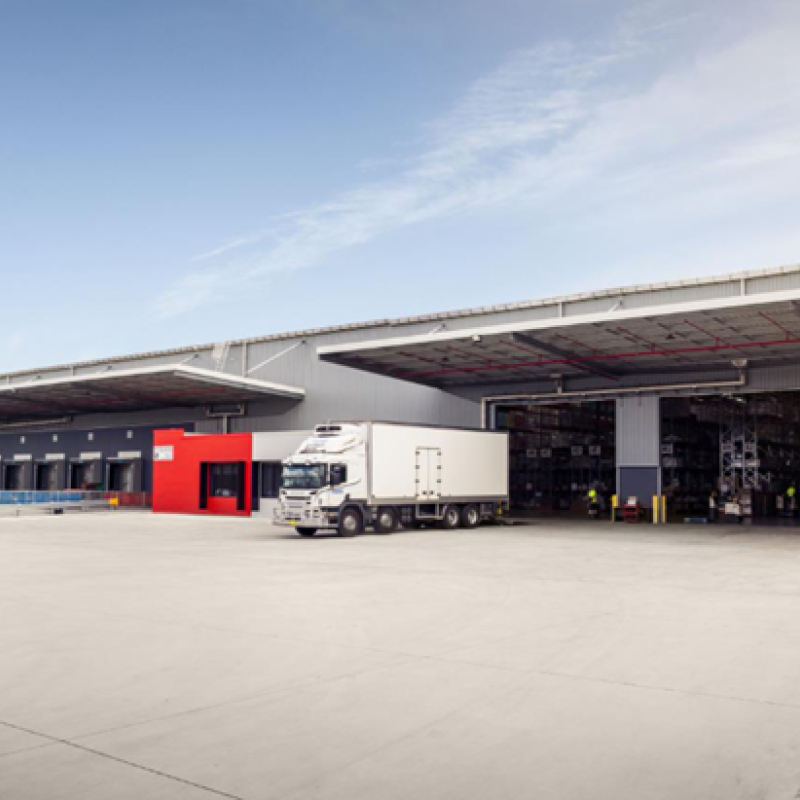 Overview
Airport Industrial Park (AIP) is one of Queensland's leading industrial precincts, with 100 hectares of land master-planned for industrial use, unrivalled connectivity to transport networks and development potential of more than 68,000 square metres for a single facility.
Strategically located at the gateway to Queensland, AIP is ideally suited for warehousing, logistics and manufacturing operations. Tenants are benefitting from the opportunity to build their facilities fully customised to their own individual requirements.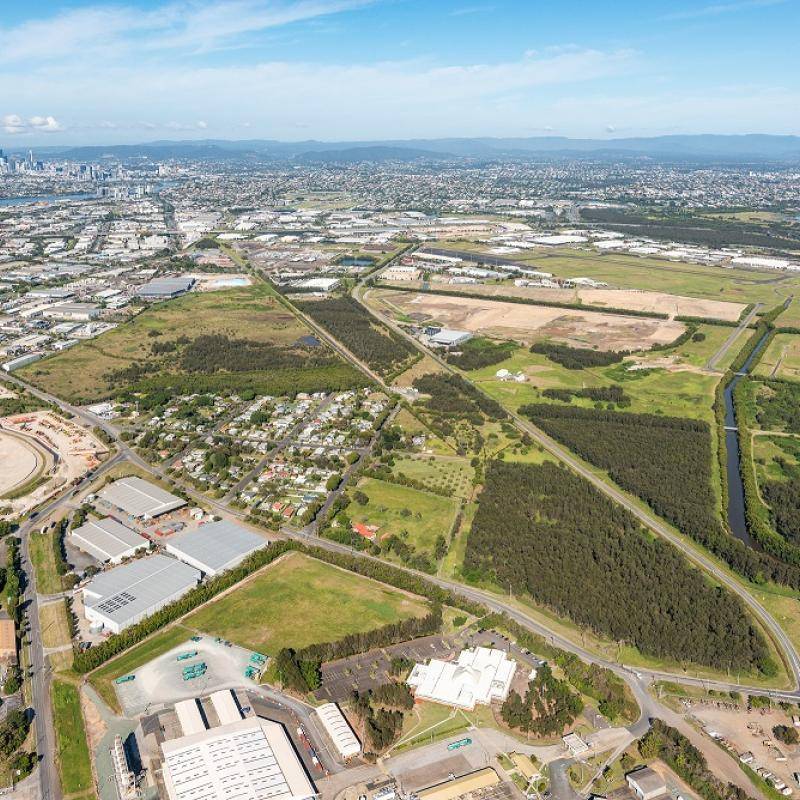 Construction timeline
AIP provides expanded development potential to BNE's rapidly growing community of more than 425 businesses, with construction of Stage 2 now underway.
As part of AIP's Stage 2, BAC commenced earthworks on more than 26 hectares of industrial land in July 2022. Once Stage 2 is complete, AIP will be home to more than 1,400 direct jobs and thousands more indirect positions.