Brisbane Airport Corporation (BAC) aims to ensure sustainable operations of Brisbane Airport while becoming a premier gateway into Australia. We do this through:
Growing investor confidence through good governance and transparency of information

Maintaining our social license to operate with our community by implementing best practice environmental management

Ensuring the sustainable development of Brisbane Airport through minimisation of natural resource consumption
Ways we are improving our environment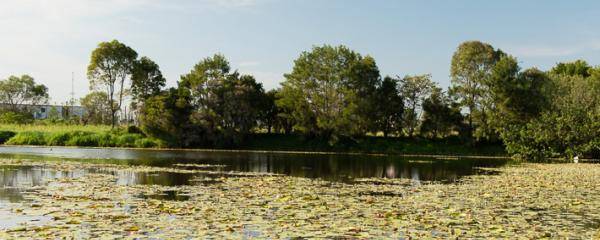 Explore our regulatory framework for environmental management at Brisbane Airport.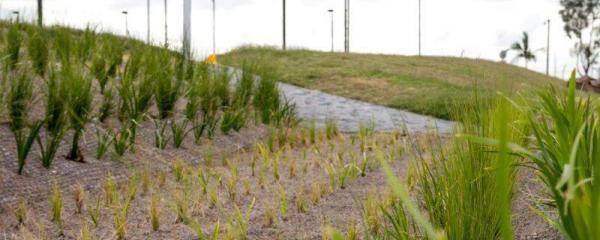 Brisbane Airport is committed to sustainable development guidelines and consideration. Explore these in this section.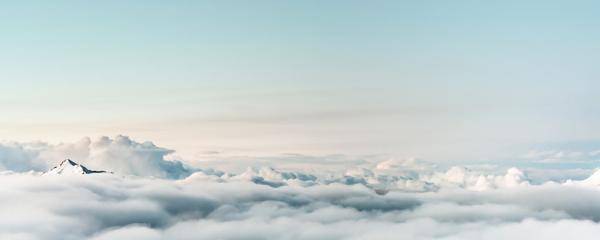 We focus on the environment and sustainability in everything that we do. We've collected key achievements and facts that shows our ongoing commitment in this space.