Brisbane Airport Corporation (BAC) receives many requests for information from residents wanting information on the current and future flight paths over Greater Brisbane.
With the completion of Brisbane's new runway in mid-2020, there will be the introduction of new flight paths over Brisbane. BAC has developed materials to assist the community with understanding how they may be impacted by the new flight paths.
Airservices Australia
Airservices Australia is Australia's air navigation service provider. They are responsible for Australia's airspace management, flight paths, providing noise information and managing complaints.

Airservices Australia manages complaints and enquiries about aircraft noise and operations through their dedicated Noise Complaints and Information Service (NCIS). 

You can lodge a complaint or make an enquiry: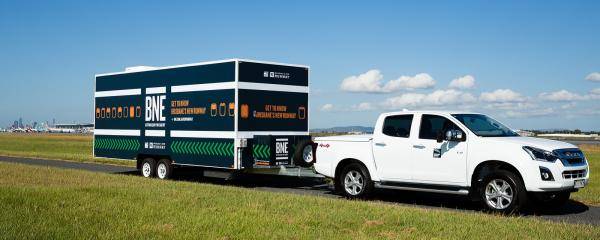 Find out about BNE's mobile information centre and where and when you can find it popping up in your community.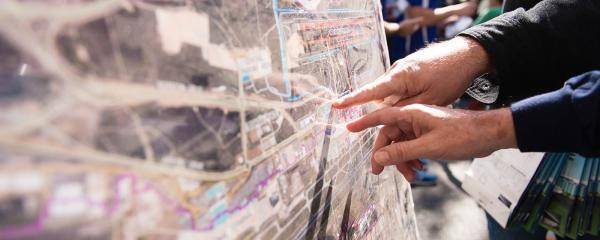 Our Flight Path Tool provides the community of Brisbane with comprehensive information about current and future flight paths.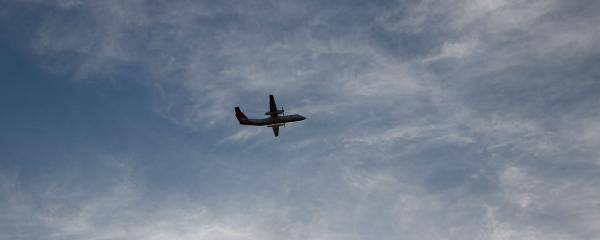 The Flight Path & Aircraft Noise Information Booklet provides the community with useful information on aircraft operations between now and 2035.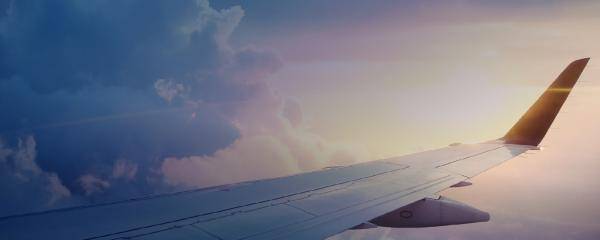 QUT research into the impacts of flight paths on the value of residential property in Brisbane.