The BNE Airport Club is your guide to news, deals and offers exclusively available to airport staff from all businesses at airport locations, including the Domestic and International Terminals, BNE Service Centre and Skygate. Subscribe now to receive our monthly eNewsletter jam-packed with the latest offers.
BNE Airport Club membership cards
Don't require an ASIC to work at the airport but still want access to amazing staff discounts and events?
To pick up a BNE Airport Club membership card and unlock these great deals, you must present your internal staff ID and be subscribed to the BNE Airport Club eNews.
There are three collection points: 
International Terminal at Level 2 Visitor Information Desk. Open 24/7.

Domestic Terminal at Level 2 Brisbane Airport Corporation Reception. Open Monday - Friday, 8:30am - 5:00pm.
Skygate at Brisbane Airport Corporation Head Office, 11 The Circuit, Brisbane Airport, 4008. Open Monday - Friday, 8:30am - 5:00pm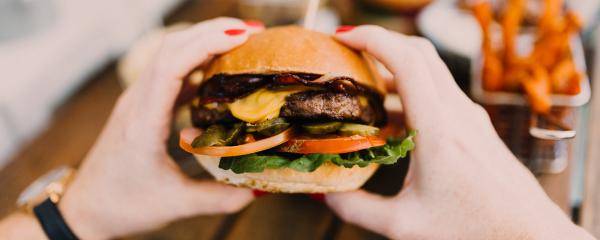 Enjoy these exclusive staff only offers across the International and Domestic Terminals and Skygate.