Experience this project
Explore the passenger improvements, security upgrades and behind the scenes of our baggage system upgrade in this animated fly-through of the Domestic Terminal Security Upgrade project.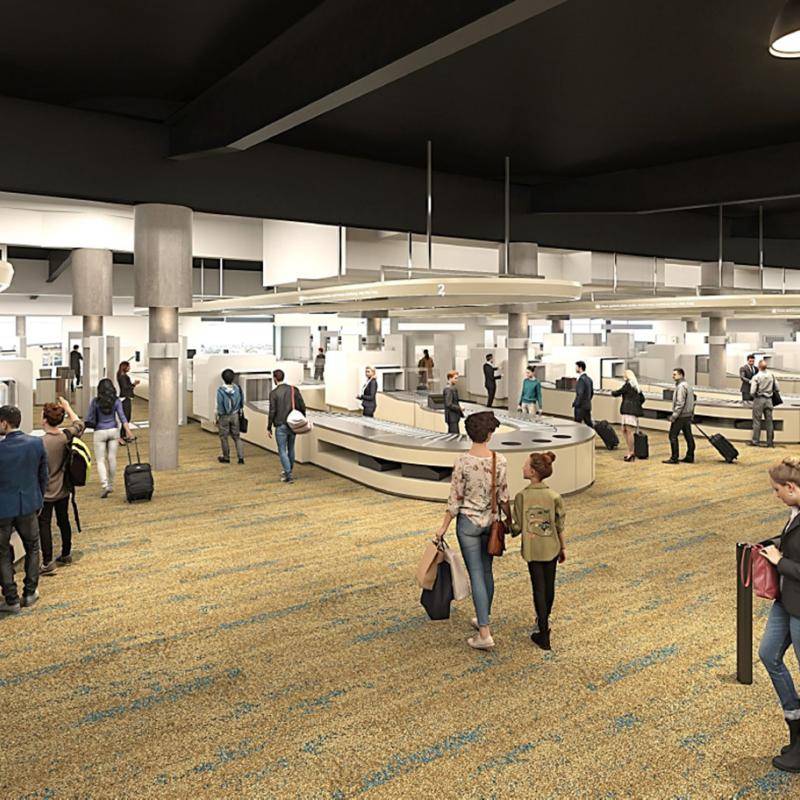 Overview
The Domestic Terminal Security Upgrade will provide a safer and simpler screening process for passengers, streamlining their airport journey.
It includes major upgrades to passenger and baggage screening equipment, aligned with government-mandated regulations and will mean less hassle for passengers, as most items can stay in their carry-on luggage.
It will also provide direct access from the Skywalk to the Domestic Terminal for checked-in passengers with carry-on baggage.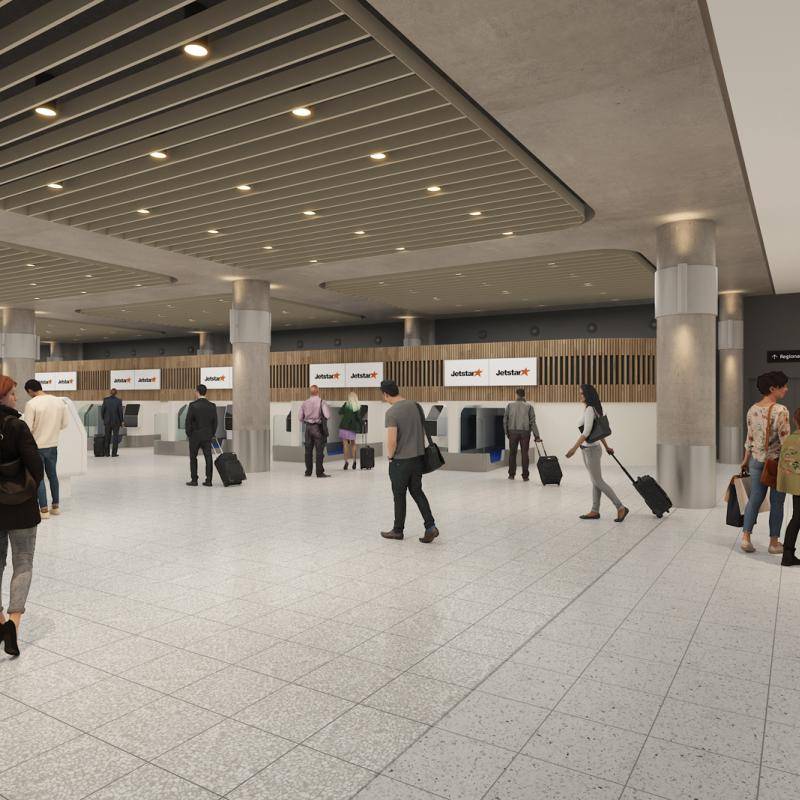 Construction timeline
The project is currently underway, with staged construction planned to minimise the impact to passengers, airlines and retailers.
Upgraded Screening Equipment
This project is part of the Australian Government's Strengthening Aviation Security Initiative, which aligns security screening with global standards. It consists of security screening equipment upgrades at the Domestic and International terminals, set to be complete by 2025.