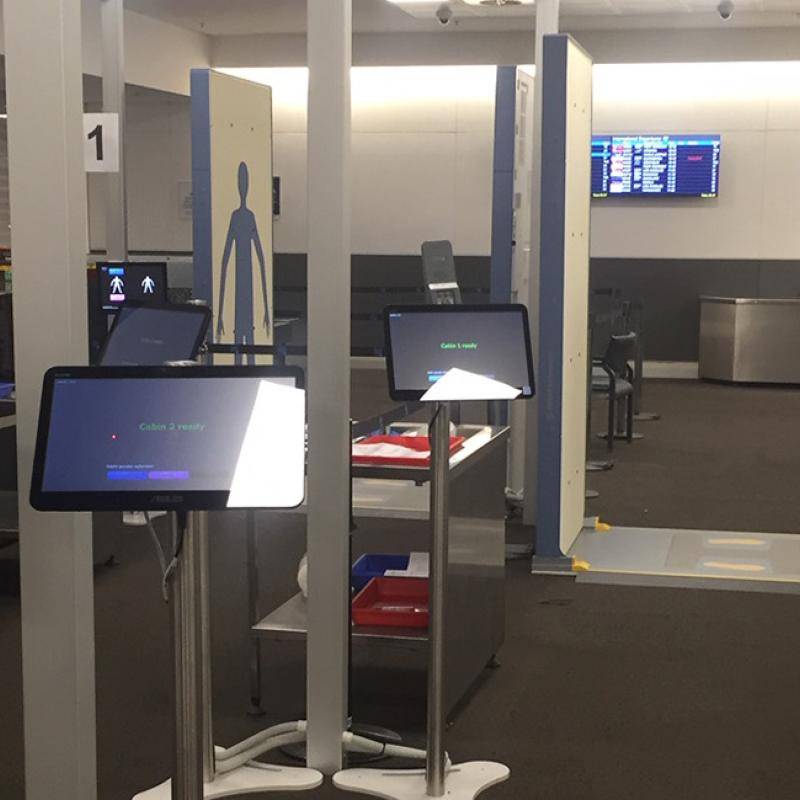 Overview
This project is part of the Australian Government's Strengthening Aviation Security Initiative, which aligns security screening with global standards. It consists of security screening equipment upgrades at the Domestic and International terminals, set to be complete by 2025.
Key benefits
Align BNE's security screening processes with major airports worldwide.
Provide an added and enhanced layer of security.
Offer a streamlined, non-invasive screening process for passengers.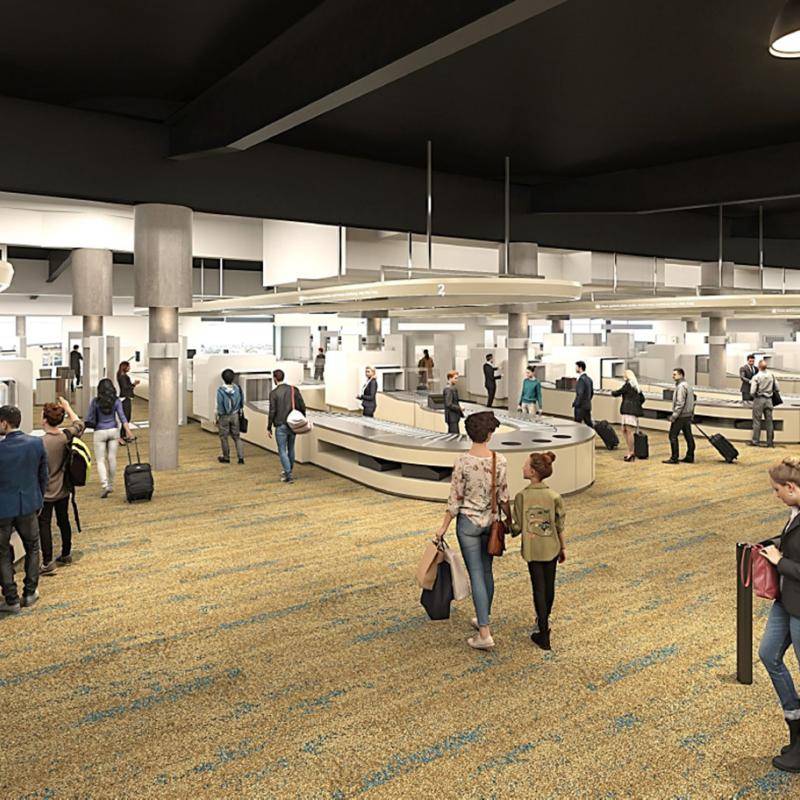 Project Timeline
The first part of the project involved the replacement of some of our walk-through metal detectors with non-invasive body scanning equipment at both Terminals.
Planning is underway for the next stage which includes full roll-out of body scanning equipment, installation of carry-on cabin baggage screening conveyors with computed tomography (CT) scanning systems and roll-out of advanced screening technology for all checked-baggage.